Honda has recalled more than 1 million vehicles, built from 2001 to 2016, to replace already-replaced Takata airbag inflators. According to the automaker, the recall was launched when they found that the already-fixed airbags were likely to have degraded propellant which can raise issues on deployment.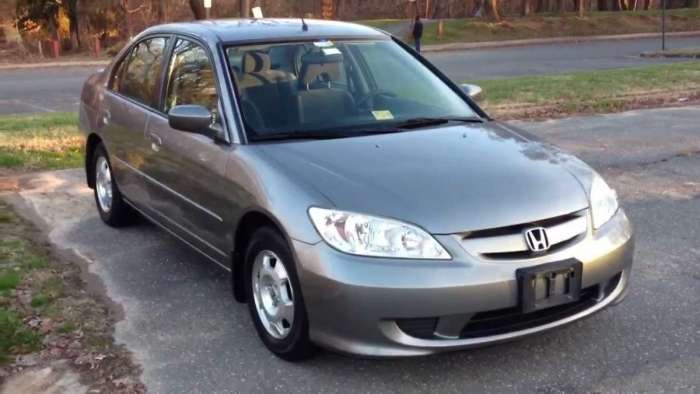 Quite possibly because Honda was Takata's major airbag customer, the most significant safety device recall in history seems to be affecting the automaker more than others. Indeed, it was this close cooperation that impacted the automaker again this week as it added more vehicles to the ever-growing recall.
Through yesterday, Honda had reportedly recalled a total of 12.1 million vehicles, as part of the continuing airbag safety recall. The number grew yesterday as Honda added a significant number of vehicles -- 1.1 million -- to the recall. Interestingly, many of the vehicles added had already been repaired once.
Takata was, until late 2016, the sole supplier of airbags and related parts to the automaker. At that time, Honda withdrew its support of the airbag manufacturer and sought added sources for its airbags.
Airbag Issue: Honda Recalls Already Recalled Vehicles To Apply New Fix