For 2018 Acura engineering presents the TLX A-Spec trim package. It's visually captivating, and brings more than a bit of hard edged attitude to an already exceptionally well constructed executive 4-door sedan. As to drive performance, I say mild, only because TLX A-Spec, in top trim claims a modest 290 horsepower with a price point approaching $46,000.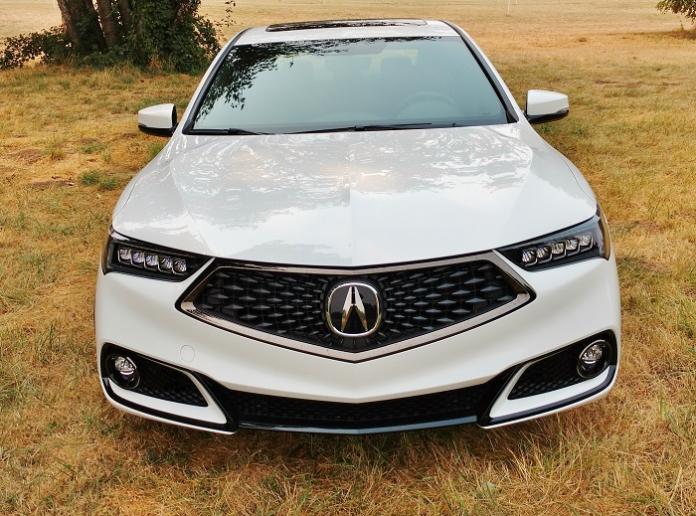 Frankly, you can buy more horsepower and torque for the dollar, but not from Acura. And, in the case of TLX A-Spec, the numbers tell a very small part of this story.
Following the market debut of the only designed and manufactured in America supercar, and the much refreshed 2018 Acura MDX sport-hybrid SUV, 2018 Acura TLX A-Spec captures much of the design cue and segment breaching spirit of the Acura Precision Concept Car. There's also a bit of NSX injected into every TLX A-Spec.
2018 Acura TLX A-Spec takes 'Precision Crafted Performance' mainstream