Check out the new 2019 Acura MDX AWD A-Spec. It gets sportier for active families.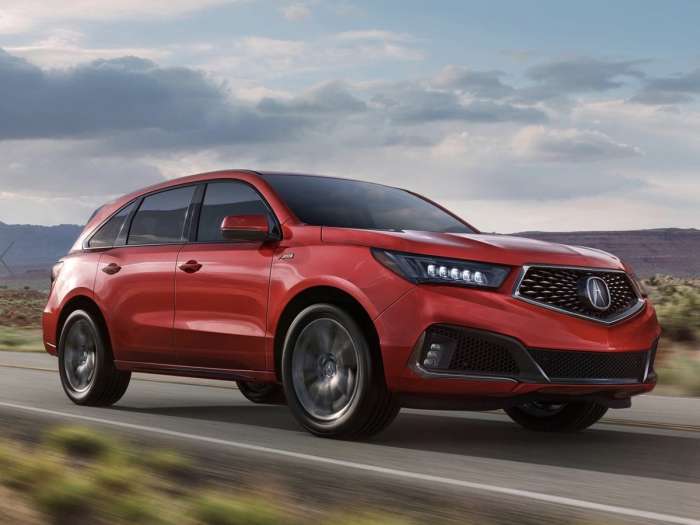 Many consumers donít think of the Acura MDX when searching for a new luxury SUV or crossover, but itís definitely a model you need to put on your list. We think the improvements make it one of the best-driving crossovers in its class. Itís all-weather capable and has a quiet, spacious cabin.
Whatís new for 2019?
The 2019 Acura MDX gets revised calibrations for transmission programming and engine idle-stop system, the Advance package-equipped MDXs have continuously variable suspension dampers, and thereís a
new A-Spec variant
we will be driving this week.
Features & Options
2019 Acura MDX Gets Sportier With New A-Spec