Following Acura NSX, MDX and TLX, Acura's Flagship takes on a new "Precision Performance" look for 2018. So far so good as RLX sales uptick in January. Yet, Acura RLX still has one major public relations problem that impacts sales. Torque News takes a closer look.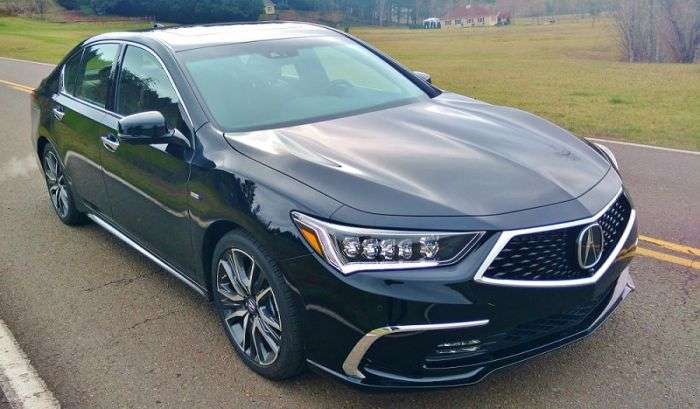 Last Tuesday we returned our 2018 Acura RLX Sport Hybrid Advance loaner to the press fleet. After spending a week in the seat behind the very smart wheel of Acura's flagship premium sedan, we walked away with an impression or two, mostly positive. We've reviewed Acura RLX Sport Hybrid for 4 model years running.
Although RLX Sport Hybrid is (mostly) mechanically carried over for 2018, it has received a major body design refresh, and an uptick in convenience and safety features -- top of class in several applications. We're scratching our collective heads as to why we don't see more of them on the road.
Acura RLX is much more than a redesigned grill and pretty headlights
.
2018 Acura RLX Sport Hybrid has a public relations problem